Meet the COMETS Board of Directors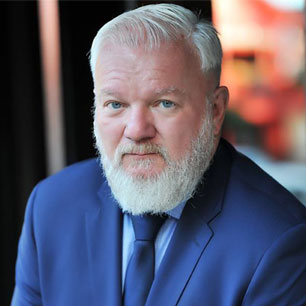 Trent Orndorf
President
[email protected]
Trent Orndorf is the Senior National Military Relations Manager for American InterContinental University.  Trent has served as the Newcomers Liaison for CCME, a panelist in 2011 and 2012, served as the COMETS Secretary from 2010 to 2012, has been the president of the Georgia ACME, and is currently the President for COMETS.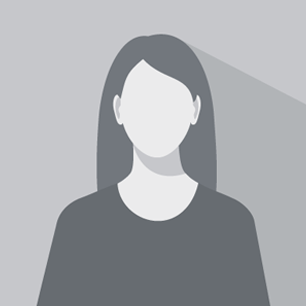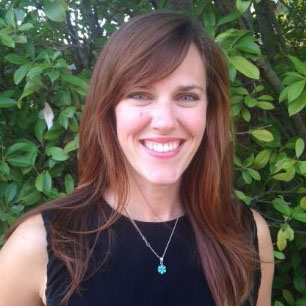 Allison Chambers
Executive Director
[email protected]
Allison Chambers is an Associate Director for Thomas Edison State University.  Allison was elected as the Treasurer-Elect for the 2011 conference, the Treasurer for the 2012 conference and was then appointed the Conference Registrar and Director of Technical Services until her positon was retitled as the Executive Director in 2017 to more accurately reflect her duties with COMETS.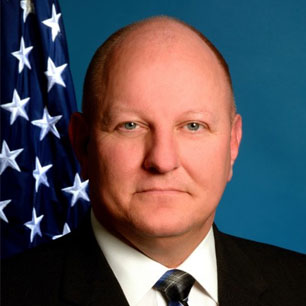 John M. Harris
Treasurer
[email protected]
Skilled in conducting workshops and facilitating a structured curriculum for separating and retiring military personnel and spouses transitioning into the civilian job market. Deliver comprehensive information in career decision making, identifying job goals, translating military skills into civilian terms, proper resume preparation, interview skills, and job offers.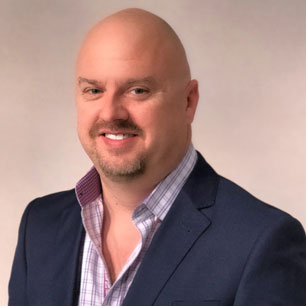 Robert Rosenbalm
Parliamentarian
Robert Rosenbalm is the Associate Dean, Programs and Outreach for the LeCroy Center at Dallas County Community College District.  Robert served as the COMETS president from 2012-2014 and has continued to support the organization.  He now serves as the Parliamentarian and Historian.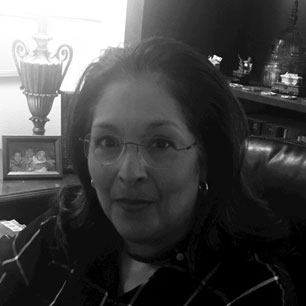 Yvette Gonzalez
DoD Liaison
Yvette is the Education Services Officer for the Texas National Guard, and the Department of Defense Liaison for COMETS.