We are an Association of members who promote and support quality education programs that are available to military personnel, their dependents, and Department of Defense (Do) civilians stationed within the states of Arkansas, Louisiana, Oklahoma, and Texas.  We develop and maintain a close, effective working relationship among military, college educators, and other professional organizations concerned with academic and vocational education.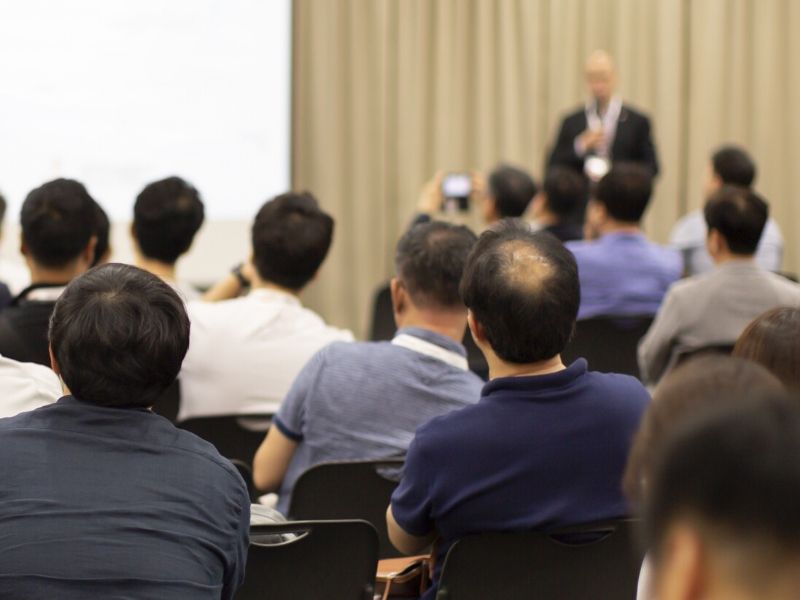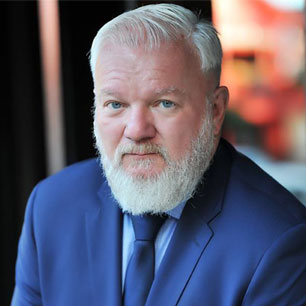 Trent Orndorf
PRESIDENT
Trent has many years of experience in the education industry.  Currently working for AmericanInterContinenal University as the Senior National Military Relations Manager, and Council of College and Military Educators Board of Directors – Newcomers Liaison.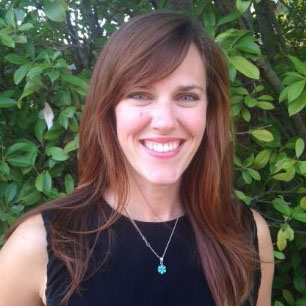 ALLISON CHAMBERS
Executive Director/Secretary
Allison is the Associate Director at Thomas Edison State University.  Introduced to COMETS in 2007, she is one of our longest continual members.  She has been the Treasurer and the focal point for the COMETS Annual Conferences and Corporate Programs.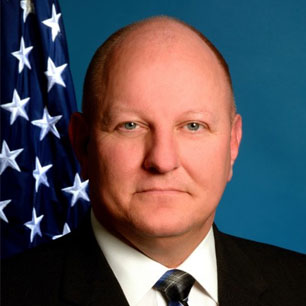 jOHN hARRIS
Treasurer
John is the Associate Director of Military Outreach for Grantham University.  Also served as the President of the Enlisted Association of the National Guard of the United States, and currently serves as the President of the We Care for America Foundation, Inc.
Address
694 S. Rue Marcel
Gretna, LA  70056
Opening hours
Mon to Fri: 9:00 – 18:00
Sat: 9:00 – 16:00