2019 Conference
Conference has been postponed
until November.  Check back for more details.
News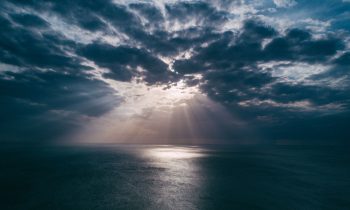 There is nothing worse than feeling like all hope is lost. We've all been there -- that moment when darkness seems to loom around you and you can't see a way out. Someone reading this is there right now. You might feel as if your service to the...